May 27th, 2015 by urbzman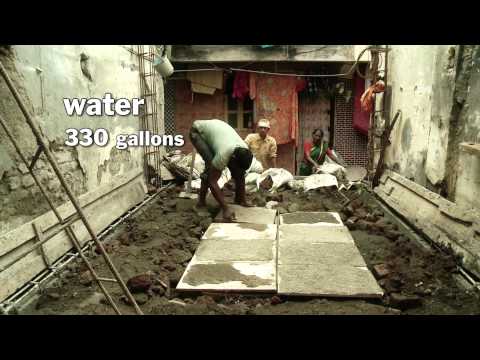 Cutouts from URBZ's mural at the Uneven Growth exhibition opening at the MAK Museum in Vienna June 11th till October 4th, 2015, and previously shown at the MoMA in New York (Nov. 22nd to May 25th, 2014). Art by Ismini, Matias, Rahul and team.
Read reviews by Greg Lindsay in Next City, and by Niel Brenner in Post@MoMA.

Click here to download the full mural (pdf 22.7 MB)